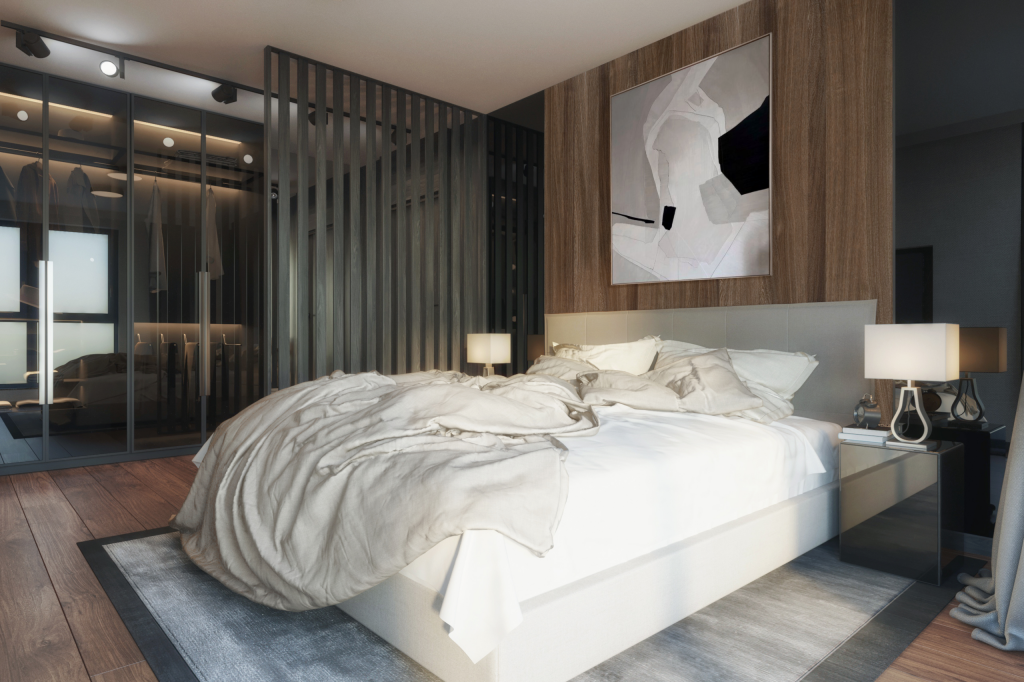 Nice to see you! Studio Poziom invites you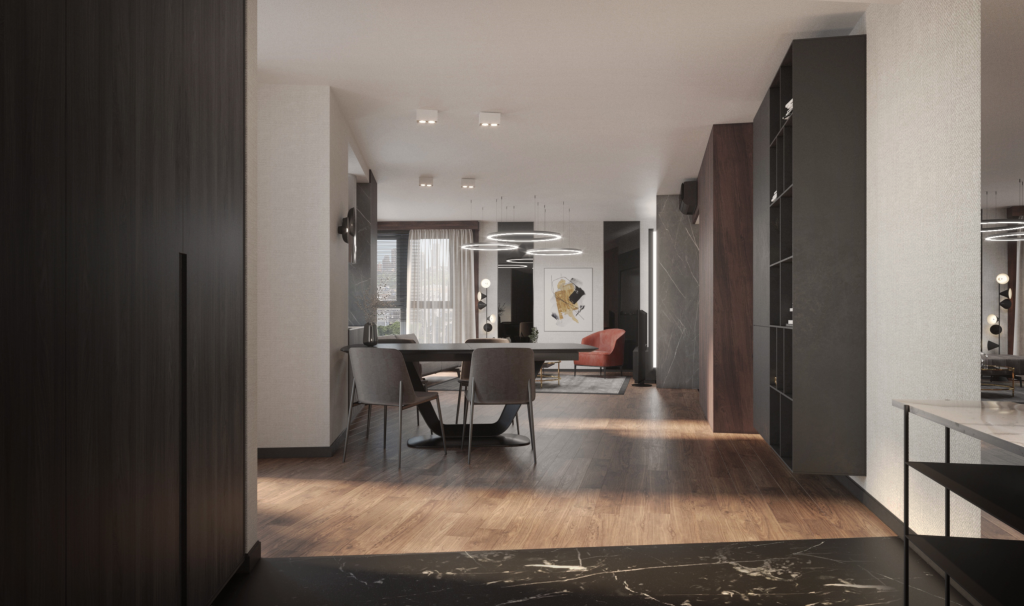 A few words about the studio…
We work closely with the best construction companies and suppliers in Tricity, whose experience guarantees professional service and the highest standard of execution works during the entire construction investment process. We treat our projects as a journey, the aim of which is to help you make your dreams come true, and at the same time it is an opportunity to instill in you a bit of our passion for architecture.
If you are looking for a project team that will take over your excess responsibilities, while fulfilling yourself in the professional sphere, please contact us!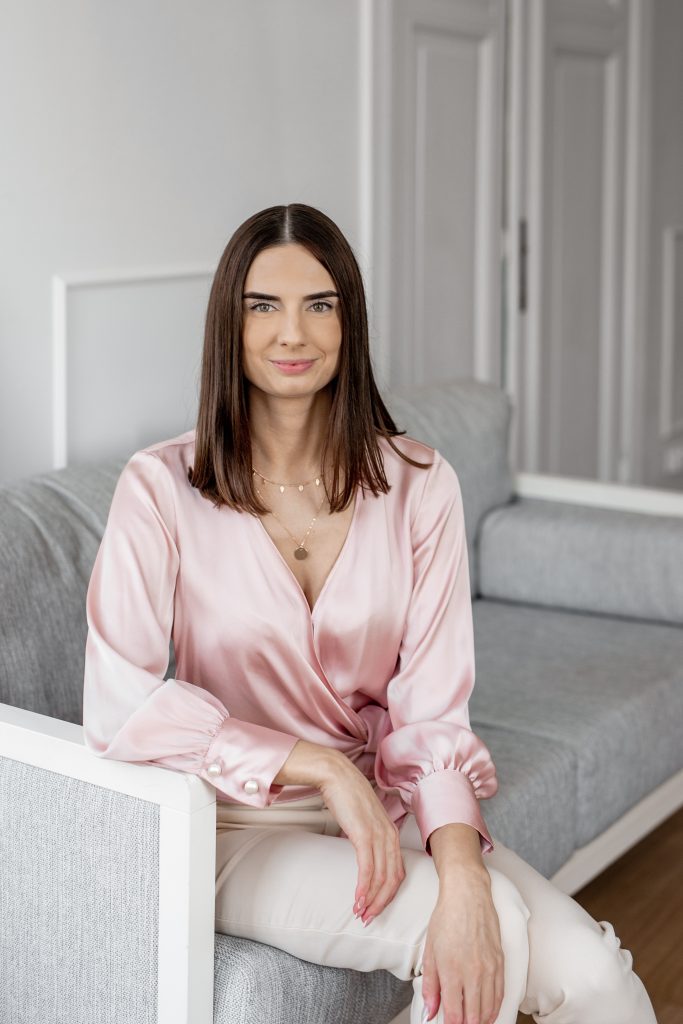 Contact us. We will be happy to help!
Let's start our joint project, let's talk and discuss! We are here for you!
Kapitańska 31b/3
81-249 Gdynia